Svalbard had been on the bucket list for years, ever since I found out there was an inhabited Norwegian archipelago near the North Pole that has a commercial airport with cheap flights. In the summer months, there's daylight 24/7, while in winter, it's total darkness. There are roughly as many polar bears on Svalbard as there are residents, so it's required to carry a gun if you venture outside the main town, Longyearbyen.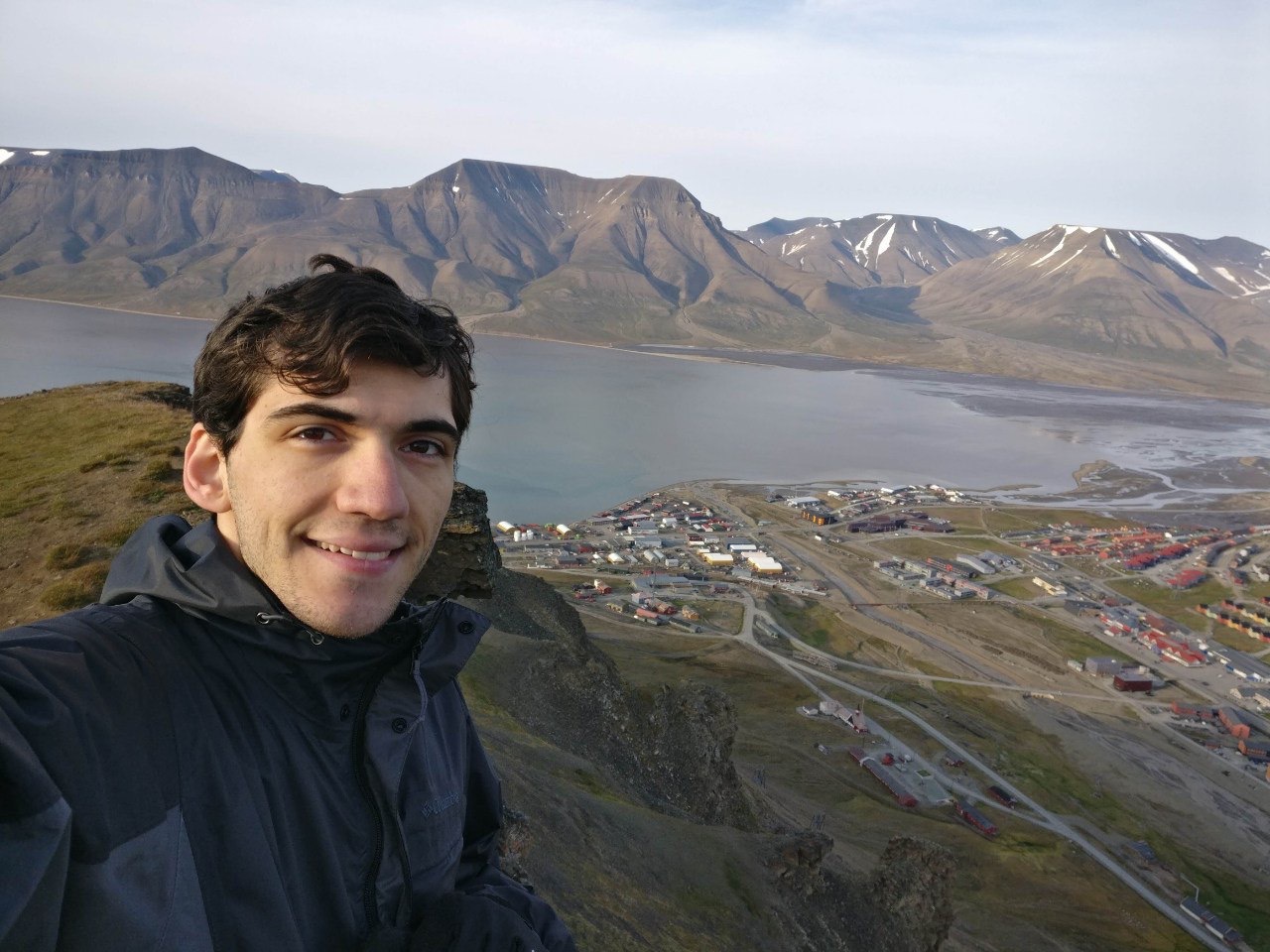 Longyearbyen
The main town is flanked by steep cliffs on either side. I hiked the full length of the western rim, and enjoyed some incredible views from up there.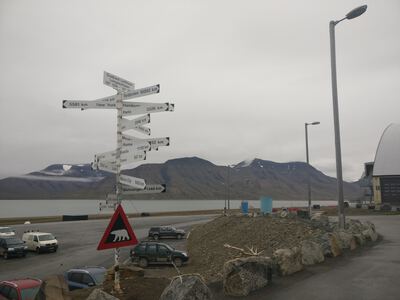 Pyramiden
Eager to explore further, I booked a speed boat tour to the remote town of Pyramiden, which used to be a Russian mining settlement. The town has a population of just twelve, and they run a hotel here.